The Secret Garden
has been created to introduce you to the girls I've come to know since I've lived here. I've enjoyed their company and I'm sure you will too. All of the photos are genuine and the services mentioned are available. The rest is up to you. Treat them with the respect that I do and you can look forward to a good time. This site is my way of paying them back for the pleasure they've given me...
But they in no way work for me, nor do I have any financial interest in their activities. This is a free service both to them & you. I do not accept any resonsibilities for them or the services they may provide.
If you want to contact them, their phone numbers are on their web pages. Whatsapp and a translator should get you over any language difficulties. If you want any help arranging an appointment you can call, whatsapp or e-mail me and I'll be pleased to help. But please, do not ring or message me from your country of origen at 4 AM to discuss your holiday plans for two months in the future. Sleep is a precious commodity. I'd also council the same with the girls. Enquiries about a definite booking they will welcome. Attempts to discuss hypothetical meetings at some far off time & requests for more photos are likely to piss them off & get your further calls blocked. They are not a masturbatory support service.
I live in Central Fuengirola and, initially, I'm concentrating on creating listings for girls in the immediate area; I'll be adding some more girls in other towns as time permits.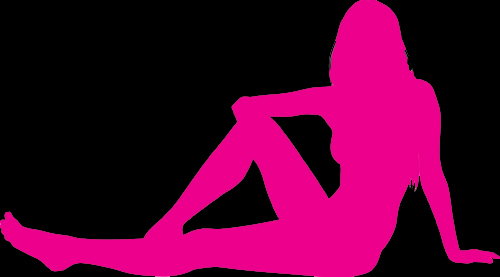 From time to time we've held parties at the apartment which has a large outside terrace with a hot tub, sun-loungers and a capacious salon. We're only 5 minutes walk from Fuengirola station and the same from the beach. All tastes can be catered for, from social meet-the-girls occasions to gang-bangs and full multi-girl sex parties.
Call if you want to discuss.